/wp-content/uploads/2019/06/logo-2.png
0
0
jpottsiv
/wp-content/uploads/2019/06/logo-2.png
jpottsiv
2019-07-03 19:24:21
2020-12-14 18:52:30
About
Saving Elephants by enjoying organic tea
Veteran race car driver and business entrepreneur, Ron Atapattu Ron uses racing as a platform to raise awareness of the current plight of the native elephant population in his home country of Sri Lanka. This year Ron is piloting a Huracan GT3 Evo in the North American Lamborghini Super Trofeo Series.
For more than 25 years, Ron has raced the world's most exotic cars on the legendary race tracks of the world. From his successful campaign in the original Lamborghini SuperSport Trophy, where he raced his Diablo SVR throughout Europe to a first place finish in his McLaren F1, at the F.I.A GT Championship in Zhuhai, China, makes him uniquely qualified to once again, compete with some of the top drivers in world.
Follow Ron Atapattu and the eTea Racing # 24 Lamborghini throughout the 2019 season on the eTea Racing Facebook page https://www.facebook.com/etearacing/
2019 Lamborghini Super Trofeo Series
Rounds 1 & 2 –
Rounds 3 & 4 – June 27 – 29
Rounds 5 & 6 – August 2-4
Rounds 7 & 8 – August 23-25
Rounds 9 & 10 – September 13-15
/wp-content/uploads/2019/06/logo-2.png
0
0
jpottsiv
/wp-content/uploads/2019/06/logo-2.png
jpottsiv
2019-07-03 18:00:13
2020-12-14 19:07:30
eTea Racing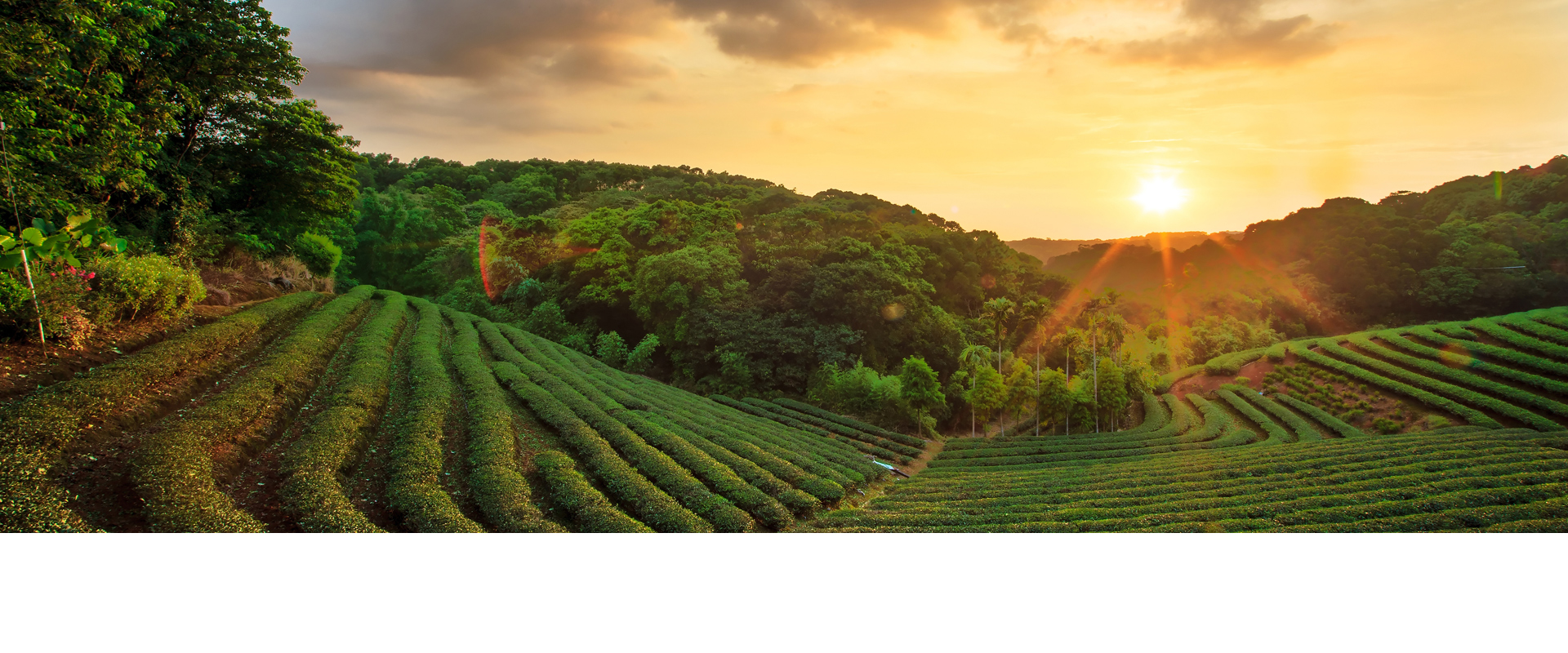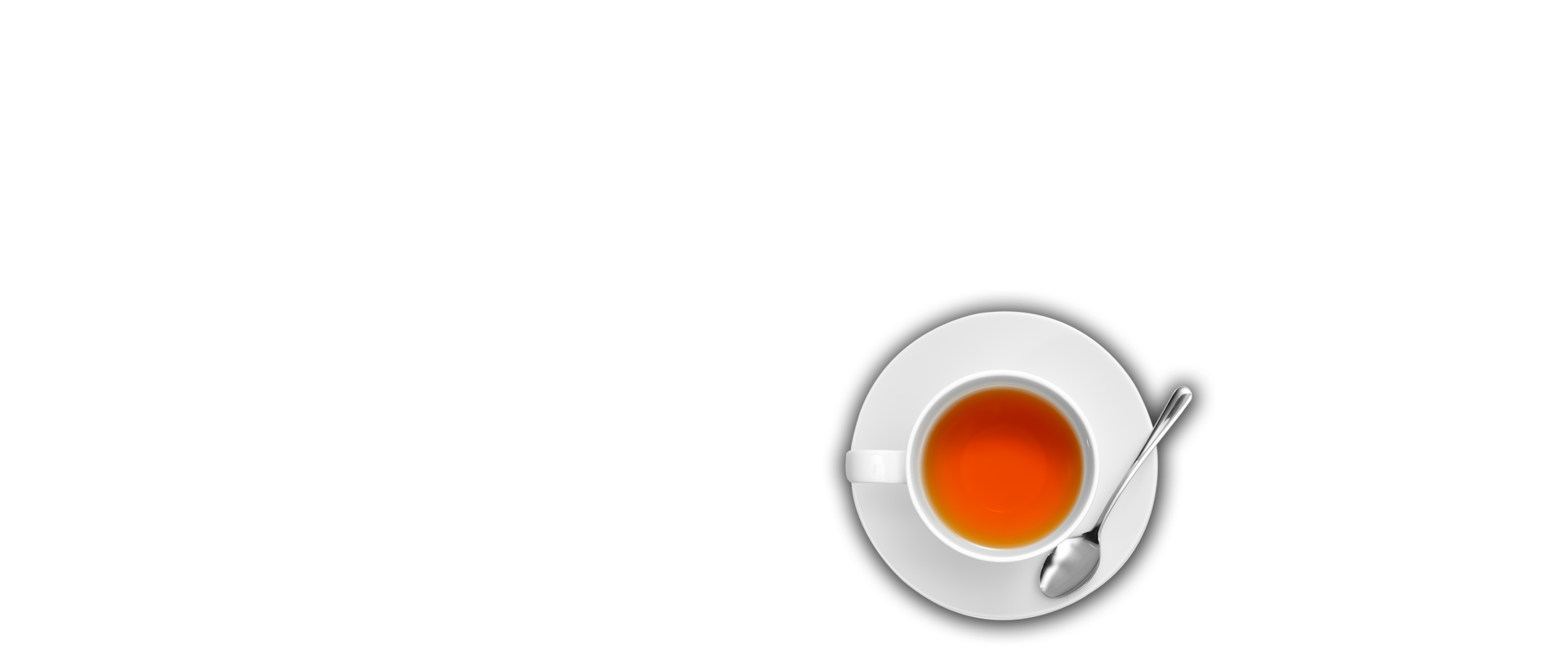 elephantea
The world's finest, 100% Organic Ceylon Teas
Hand-picked From the Golden Valley of Sri Lanka
Shop Now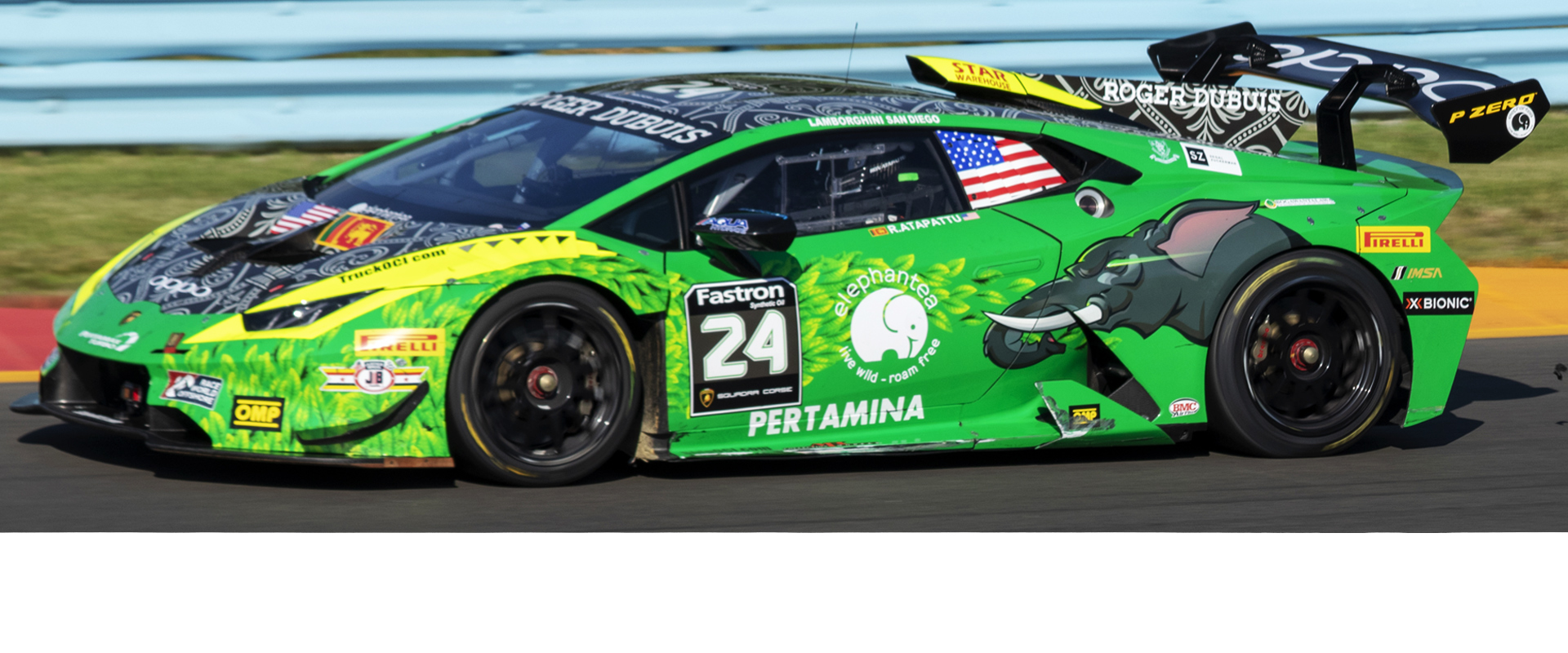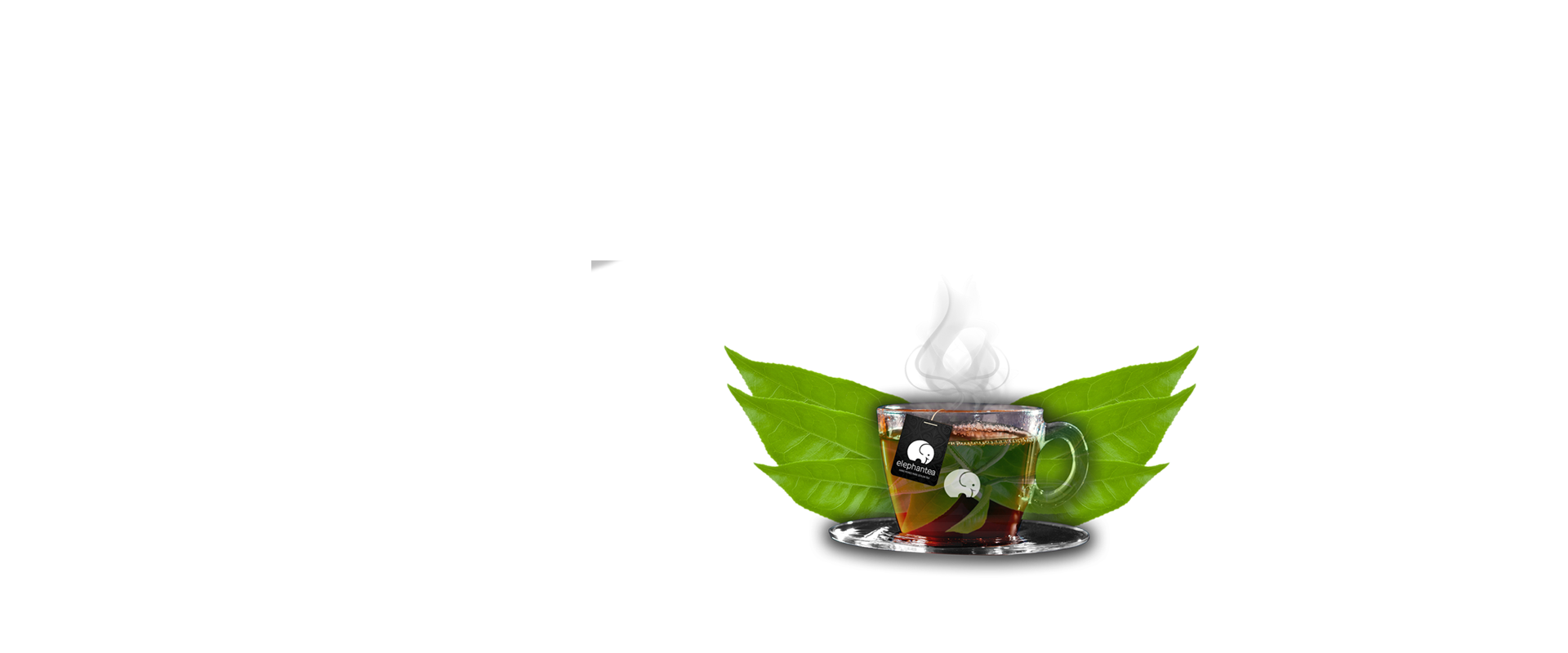 eTea Racing
Live Wild, Roam Free
Raising awareness of wildlife conservation through international motorsports
Learn More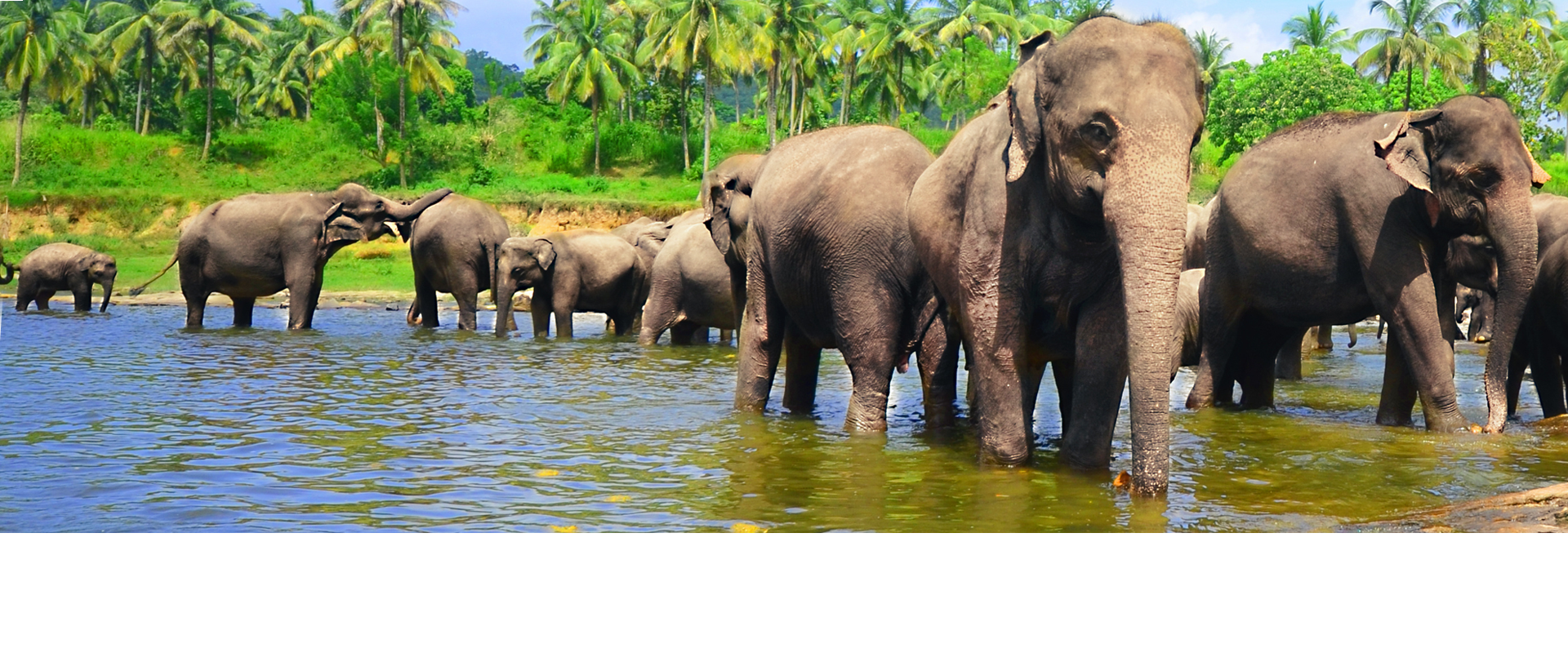 elephantea
Conservation Programs
Sip Tea, Save elephants
Every sale of elephantea directly helps the wild elephants of Sri Lanka
Learn More
Saving Elephants by enjoying organic tea
An exclusive range of premium organic artisan teas, handpicked from selected trees during specific
seasons and at selected times of the day. With 12 exotic flavors to choose from, our secret recipes
combine the finest organic teas and spices, handcrafted to provide the most delicious and satisfying experience of any tea in the world.
Green Teas
A wonderful rich selection of antioxidant rich green teas
Black Teas
A delicious selection of robust black tea flavors
Flavored Teas
An exotic selection of organically flavored fruit and spiced teas
For more than 150 years the world's finest organic Ceylon teas have been grown on the Bogawantalawa Estate in Sri Lanka's Golden Valley. Surrounded by lush subtropical mountains, mile high elevations and ultra-fertile soil, nature has created the perfect environment for the unique flavor and aroma of Ceylon teas known throughout the world.
Elephantea continues this tradition, where every cup you enjoy is a result of tender flavorful leaves, that are hand-picked and infused with natural sunlight, rain and nutrients of the earth that provide our signature taste and rich aroma.
Experience any of our twelve delicious flavors and discover for yourself the magic that is, elephantea.
Scroll to top